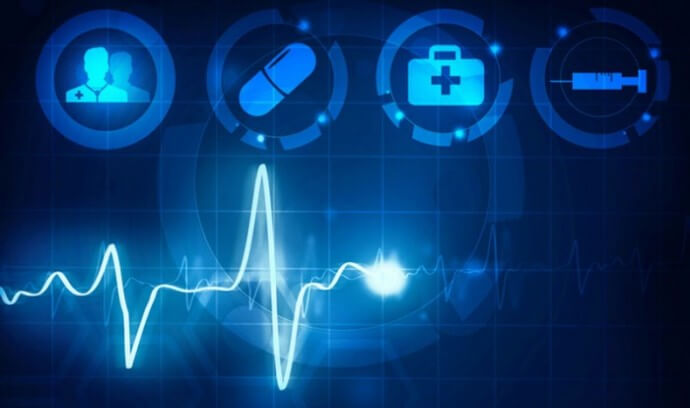 What If ???
What if you would be able to lower your costs so your budget isn't warped?
What if your employees out of pocket costs were reduced up to 75%?
What if you had a way to hold costs and still take care of the employees who have major medical, and stay within the government mandate to provide health insurance?
What if you had extra benefit dollars available for maybe a 401k and your employees knew that their family and lifestyle is protected from a catastrophic illness or injury?
---
Healthcare Plans
Standard Plans (UHC, BCBS, CIGNA)
Level Funded Plans
Fully Self Insured
Health Sharing Plans
---
Supplemental Benefits
Dental, Vision, Life
Short and Long Term Disability
---
Commercial Insurance
General Liability
Property
Commercial Auto
Umbrella
Workers Compensation
---
Personal Insurance
---
Did you Know?
Percentage of Working Americans that make less than $15/hour… 51%
Percentage of employees living paycheck to paycheck… 80%
What matters most to your Employees? Peace of Mind and Taking care of their family.
OFFER A PLAN THAT REDUCES YOUR OVERALL EMPLOYER COSTS,
ALL WHILE GIVING YOUR EMPLOYEES WHAT MATTERS MOST TO THEM
---
GIVE TO EACH EMPLOYEE:
EverydayCare- $125
Joe Groh – $70 (average)
Sedera – $1500 IUA over age 30 – $168
Total for Each Employee – $343
EverydayCare - Redirect Health
$0 Deductible
$0 Copay
Unlimited Primary Care Visits
24/7 Healthcare Concierge
Open Network
Joseph Groh Foundation
Short Term Disability
Long Term Disability
Life Insurance – 20k or 50K
Employee Assistance Program
Worldwide Travel Assistance
* Sedera - Health Sharing
** $500 IUA / $1000 IUA / $1500 IUA
Hositalization
Inpatient
Outpatient Surgery
---
*Sedera Health Share is not Insurance – refer to Sedera Membership Guidelines.
**IUA (Initial Unshareable Amount) The amount each member pays for before a need is eligible for sharing by the community.